About ClinicBots
ClinicBots is an innovative product created by iCumulus, a digital agency that provides full suite solutions through consumer responses driven by data analysis.
ClinicBots help to maximise your business' efficiency and productivity, by automating sales scheduling and improving your customer service.
At ClinicBots, there are four types of healthcare bots you can choose from.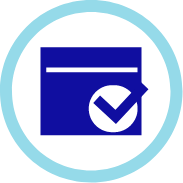 Virtual Sales
Assistant
Schedule appointments with ease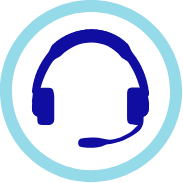 Virtual Customer Assistant
Interact with clients 24/7 to answer their questions easily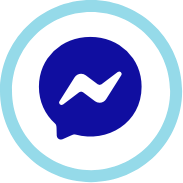 Virtual Messenger Assistant
Optimise the large patient network on Facebook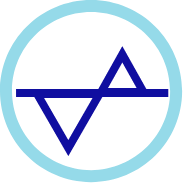 Virtual Voice AI Assistant
Communicate effectively to your potential patients