Are you keeping up with your patients?
Discover a revolutionary and cost-effective way to stand out, serve your patients' and provide more care, fast.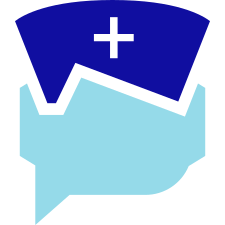 WHY DO YOU NEED CHATBOTS?
Chatbots are conversational programs that pop up on your website and social media page via a chat.
As software applications, they utilise advanced technology and natural language to understand and address the needs of your patients, based on the questions they ask and how you set them up.
Here's why chatbots are relevant to Clinics, Hospitals and Health Service Providers like you:
Through our reliable chatbots, your clinic will be able to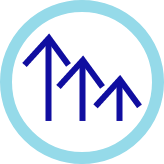 Better efficiency
By answer various enquiries and simple FAQS via your website, like "available treatments" and "schedule appointments", chatbots allow your medical team to focus on more important tasks, with less distractions.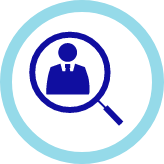 Recruit new patients
Chatbots provide real-time answers to the early-stage questions of potential patients, encouraging more people to book appointments easily.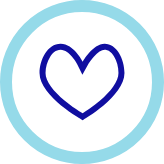 Patients love them
According to our research, 80% of patients prefer interacting with fast chatbots than with humans due to their speed of response and constant availability.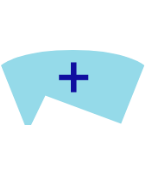 WHAT CAN CHATBOTS DO FOR YOU?
ClinicBots are built to make your customer service seamless. They enhance how you cater to customer problems and FAQS by bridging the gap between you and patients.
Created to add value to your business, chatbots can help you in many different ways: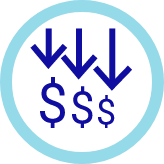 Reduce your costs
Clinic Chatbots provide cost savings by sparing you from spending money on hiring more staff to answer basic questions.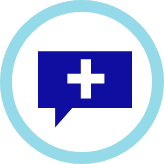 Inform your patients about their treatments
With chatbots, it's possible to provide specific and relevant information to patients about treatments just by asking them for the name of their medication or procedure.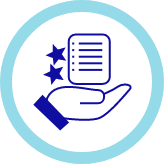 Facilitate reviews and surveys
Chatbots enable you to be constantly in touch with patients. They can identify happy patients and ask for reviews or run a satisfaction survey to gain valuable feedback.
WHY ClinicBots?
ClinicBots deliver a wide range of features and benefits that can change customer service for Clinics and Health Centres.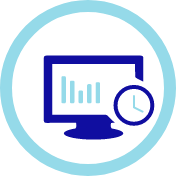 24/7 Availability
ChatBots don't need to sleep or rest, so ClinicBots can interact with patients even after business hours.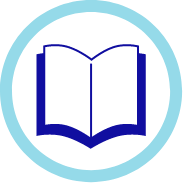 Allows for continuous learning
ClinicBots uses the latest in conversation AI and machine learning to constantly keep up with your patients' needs.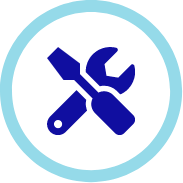 Customisable
ClinicBots enables you to design your chatbot's own persona and tone, so it matches your personal brand.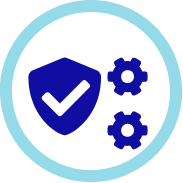 Automated and safe
Effectively handle all inbound enquiries with fully automated responses generated by ClinicBots.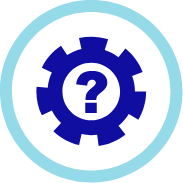 Accommodates FAQs
Set standard answers for frequently asked questions (FAQs) to reduce waiting time and prevent patients from clicking away.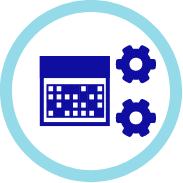 Efficient appointment setting
By informing them of available slots and times, ClinicBots allows your patients to easily book initial consultations around your schedule.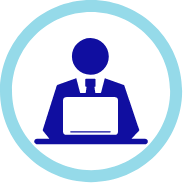 Real-time handover to a human
When the conversation gets too complicated, ClinicBots has a handover feature that lets your team take charge immediately.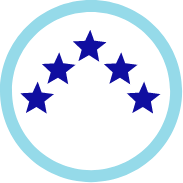 Excellent customer support
From patients' first touchpoint with your website, ClinicBots ensures you deliver services that are customer centric.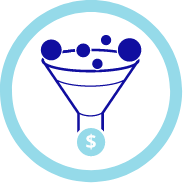 Lead conversion
With ClinicBots, you can efficiently motivate visitors to book appointments – converting them into patients easily without your team lifting a finger.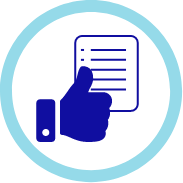 Reliable data capture and surveys
ClinicBots can create forms that you can use to collect relevant data. It also enables you to survey your patients.
Book a free demo to see ClinicBots for yourself.
Visit our website, call us today or click the link below