Virtual Messenger Assistant
A Conversational AI product that enables you to automate meaningful conversations with you consumers.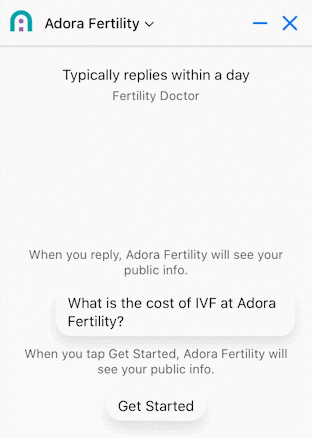 Facebook Messenger Bots are fundamentally changing the way businesses interact with their prospects and customers. With 1.3 Billion users each month, Facebook Messenger has become a key channel for businesses to utilize. Facebook Messenger bots can help you increase sales, qualify leads and automate customer support through Facebook Messenger. These chatbots can be programmed to have engaging personalized conversations with prospects, allowing your team to spend more time on high-value tasks whilst reducing your support costs.
Journey with our
FACEBOOK MESSENGER BOTS
Widespread Accessibility
70-80% of Australians use Facebook or messenger. Making Facebook Messenger a viable platform.
Desktop Support
The chatbot can be integrated with your website outside of Facebook through a Messenger customer chat plugin.
Human-assisted AI bot
The AI bot comes with a chat platform that allows your customer service team to intervene and take over chats when required.
STRUCTURED
ENGAGEMENT
with leads
HUMAN
INTERVENTION
capability
Go beyond human potential with
ClinicBots
Facebook Messenger Bot
SMS AND EMAIL
as a medium
REAL TIME
analytics, insights and
notifications.
SECURE AND COMPLIANT
Decide what you want to communicate
Request a free demo today.
Just fill out the form and our team of experts will contact you shortly