ClinicBots
Clinicbots are experts in building intelligent chatbots for health service providers. As leaders in conversational AI our chatbots engage with website and social visitors and provide a human like customer service experience answering FAQ's and even booking appointments
Conversational AI is a new opportunity for Clinics and Health Service Providers, particularly for client facing brands looking to attract new patients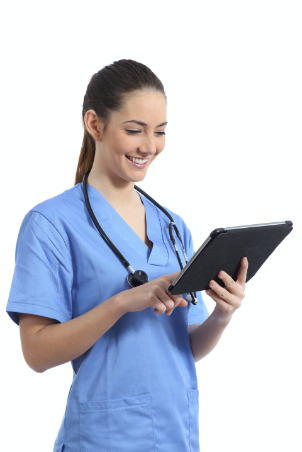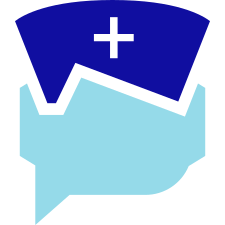 Communicate better with your patients with chatbots designed specifically for healthcare
We're living in a digital era where your patients expect instant answers, quick solutions and personalised services.
To meet these demands, hospitals, clinics and Health Service Providers can use conversational artificial intelligence (AI) "chatbots" to provide customer service like never before.
Conversational AI chatbots can be added to your website easily to help you interact with patients accurately and in real-time using both audio or text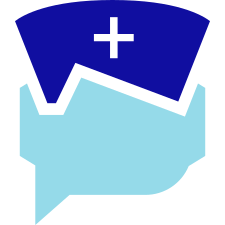 WHAT CAN CHATBOTS DO FOR YOU?
Chatbots like ClinicBots are built to make your customer service seamless. They enhance how you cater to customer problems and FAQS by bridging the gap between you and patients.